Coming out in December and (estimated) January is some major love for Transformer hot rod,rodimus,rodimus minor,rodimus prime or whichever incarnation or form you prefer. Two Sets to choose from.
One by Fansproject, a very known 3rd party company that does amazying work. And another in the form of the next TF Masterpiece figure. I personally like the protector set by fansproject.
Something to note is that the protector set is added to a classics rodimus figure so you gotta own one or go buy one for the set. But you have the option of having hot rod or rodimus prime so cool beans. Plus I like the classics style. As for the MP version, it seems the U.S. release will only see a MP Hot rod so no trailer. So if you want Rodimus Prime, you gotta buy the takara tomy version which is a bit pricier. I'll wait for reviews before I decide on the Masterpiece, but I totally want the protector and targetmaster set for my classics rodimus figure.
FansProject - Protector set and Sidearm Targetmaster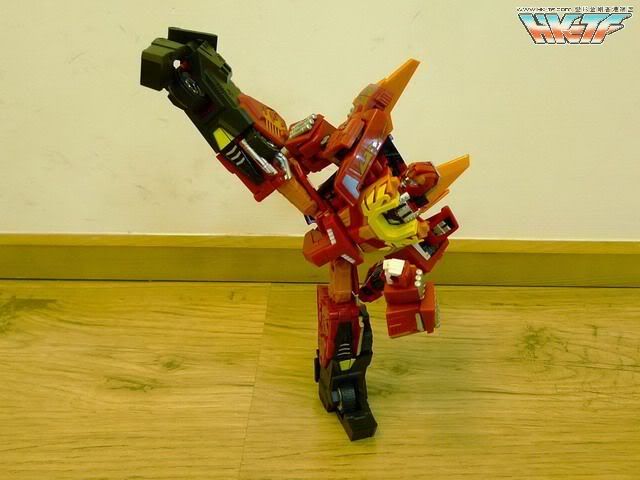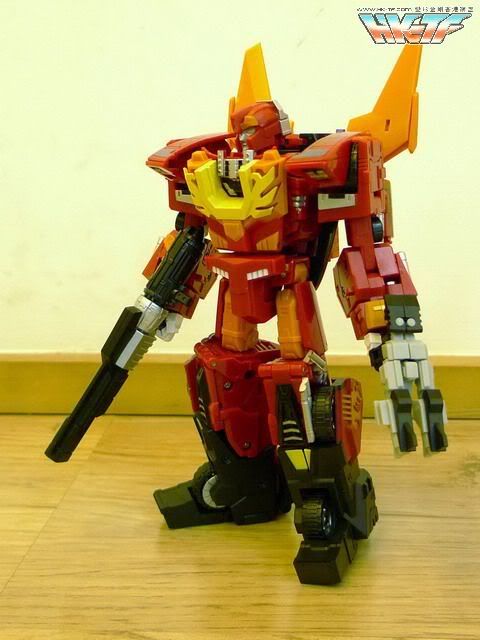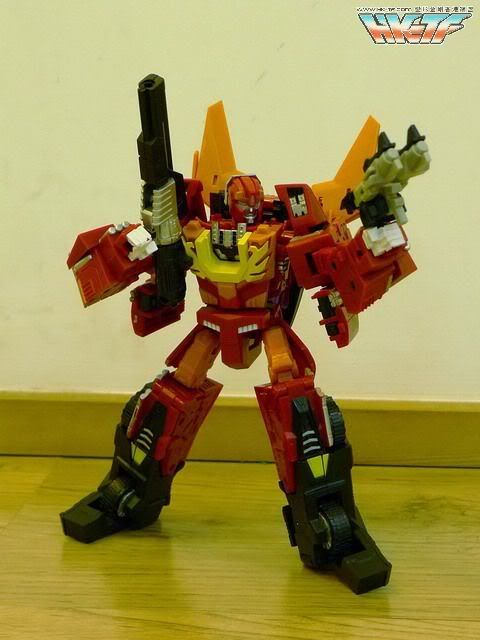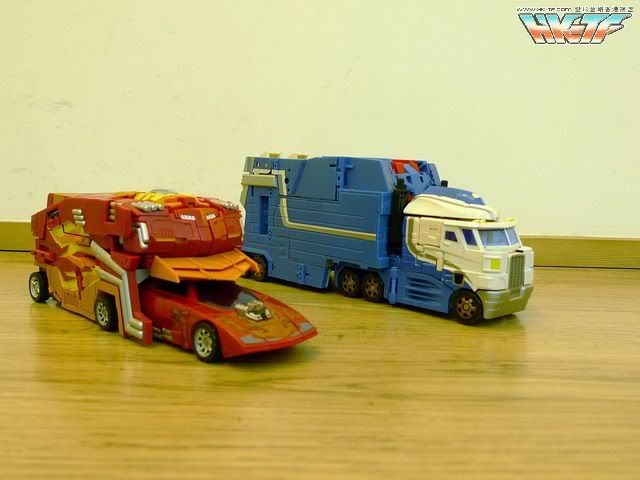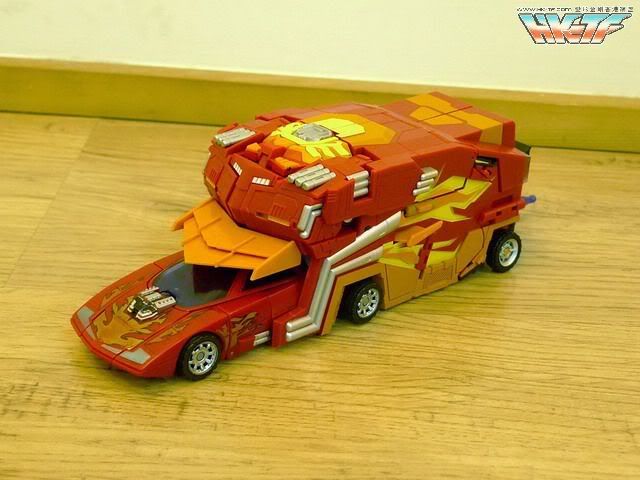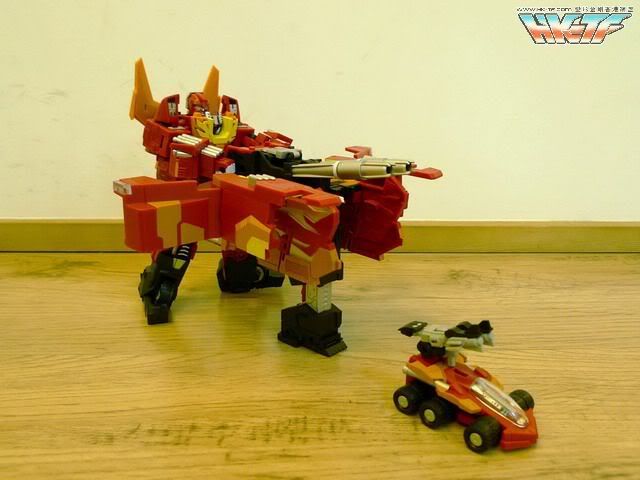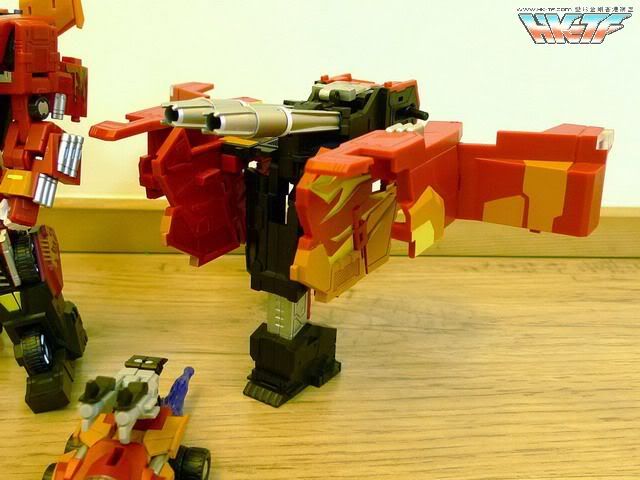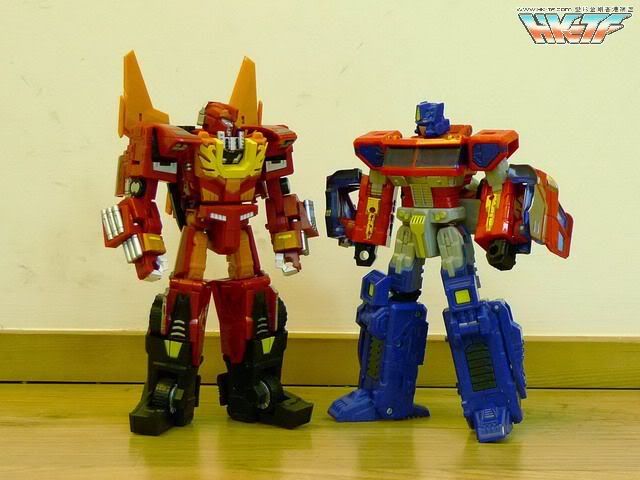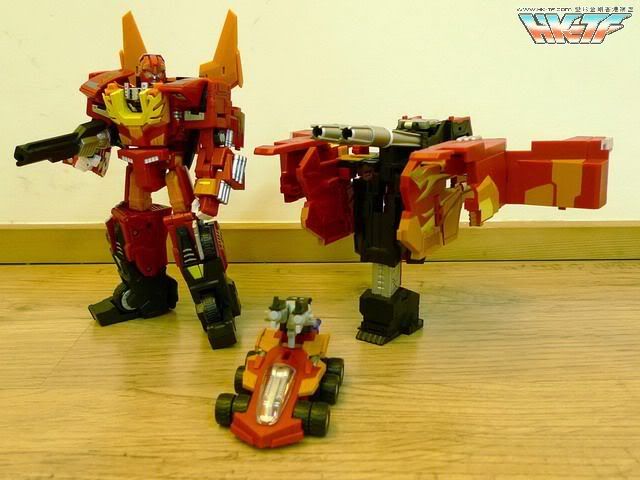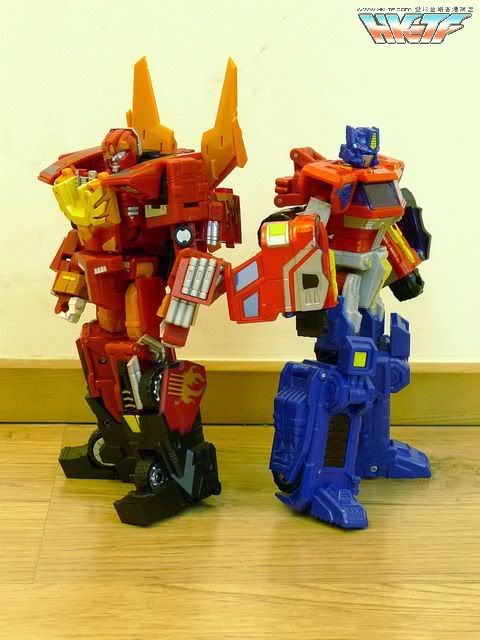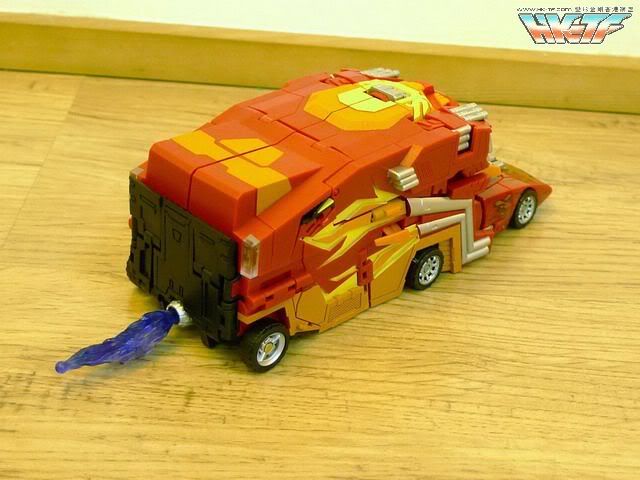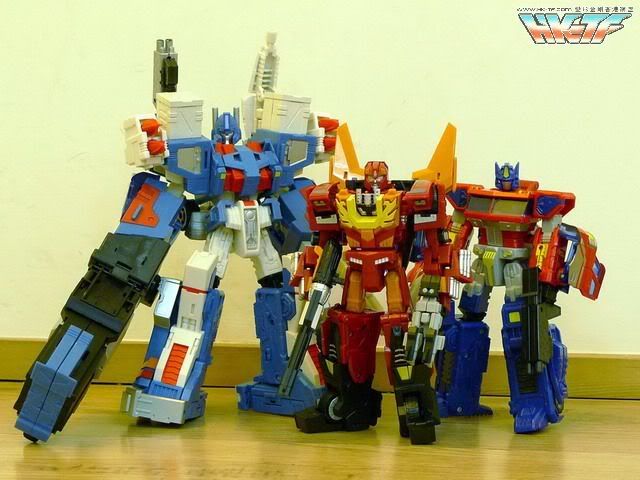 Also, the Sidearm targetmaster comes with chromed spoiler bits for people who own a henkei classics rodimus to match appropriately.
MP-9: Masterpiece Rodimus Convoy
Sources for FP protector are from
TFW2005
,
more TFW2005
,
Even more TFW2005
, and
FansProject
Sources for MP Rodimus Convoy are from
AmiAmi
and
TFW2005